It started at four, without realizing what was happening, Aunt Mona's watch beckoned me and mesmerized my innocent eye.
The tiny perfect pink rose encased in a turquoise blue lacquer surrounded by scallops of gold.
It dangled from the most perfect gold bow hanging on her twin set. It wasn't more than the size of a quarter, but oh, it was magnificent! Grammas best friend came to visit often, always wearing that magnificent pin.
One night, I sat on the living room floor in front of her staring at the little pin for over an hour. I couldn't believe it when it fell to her lap, then onto the carpet in front of the couch where she was sitting. When the time was right, I carefully gently tapped it under the couch, just a smidge.
When the visit ended, I retrieved the treasure the hurried into bed, where I slept with it cradled in my hands. I couldn't believe I was actually holding the little gem! I had lofty dreams of all sorts of jewels that night, I'm sure the little watch opened the door to my lifelong passion for jewels.
It was, and is magic!
It holds a special place in my heart and my life. I painted it, and I think it is one of the most memorable pieces of art. It is delicate and beautiful. I painted it surrounded in her lace handkerchief.
It now holds a place of honour in my cabinet of cherished memories.
I eventually handed it to Gramma to return; I was not a thief after all. When Aunt Mona passed, Gramma handed me a little box that contained a note from Aunt Mona:
"To Brenda, here is your magic pendant, it will always be the love that ties us. With love, Aunt Mona."
She passed quietly but remembered the special meaning this watch had for the two of us.
I open my lifelong passion with a heartfelt loving tribute to tiny little Aunt Mona.
Travelling The World to Bring You an Invaluable Experience Through my Eyes
I have discovered unique jewels and treasures that span the globe. The following pages are full of the most unique jewellery past, present and future. It's all here for you to indulge your secret passion for jewellery in adorning your body, mind, and soul.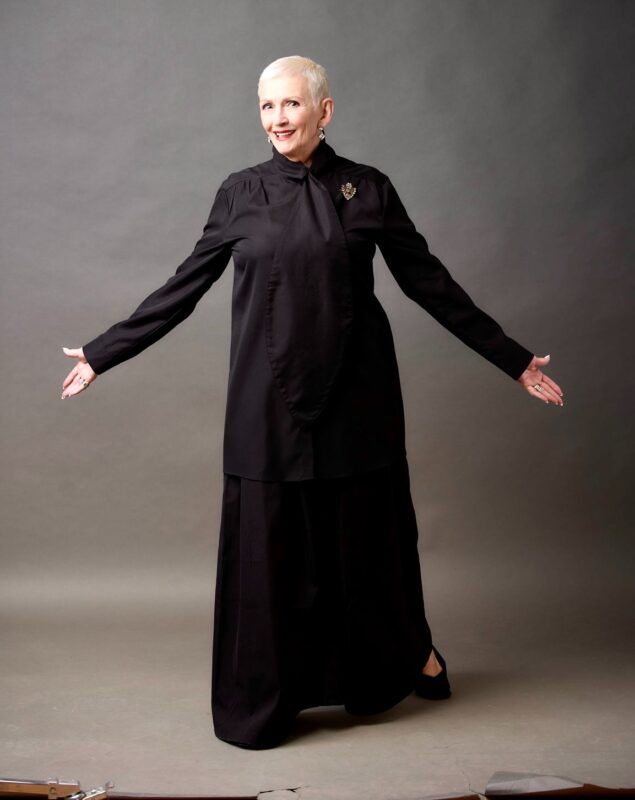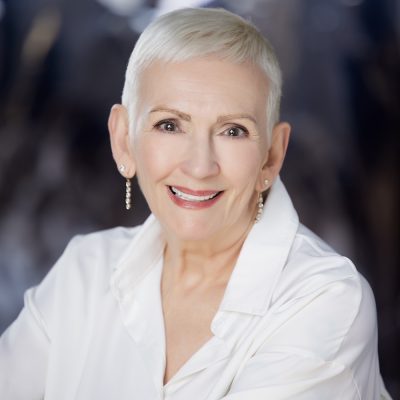 BRENDA GALE WARNER
CEO & FOUNDER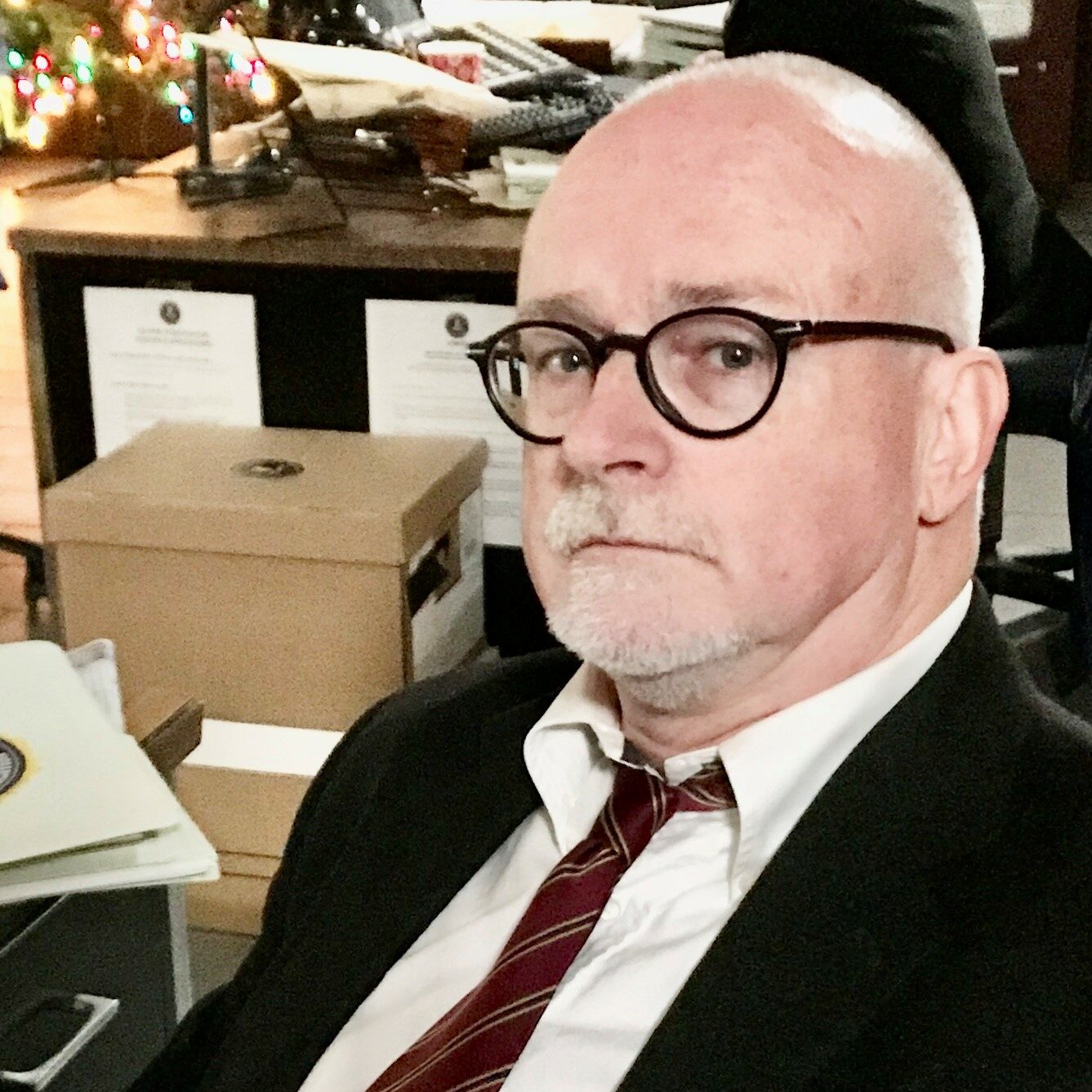 DR. BRUCE W. WARNER
CFO
UNIQUE JEWELS FROM AROUND
THE WORLD
My love of Jade, Gold, Lapis, Amber, Diamonds, precious and semi-precious stones is all presented in a journey like no other. Pearls will mystify you; their lustre, shapes, and sizes are beyond belief. Perhaps pure silver is your passion, I hopefully can show you everything you desire, and it can all be yours.
I have peppered my collections with some of the most fascinating trinkets and treasures! Just wait and see the beautiful array of hatpins from the early Victorian era.
It's all waiting here for you!
   
      RENEE BEACH - FIREWOMAN
No Longer here, call me for information, 613-697-7340 Brenda Pye