16" eight crystal beads and one plumb drop accent
Beautiful Reflective Crystal. ?Can be reworked into a sun
catcher!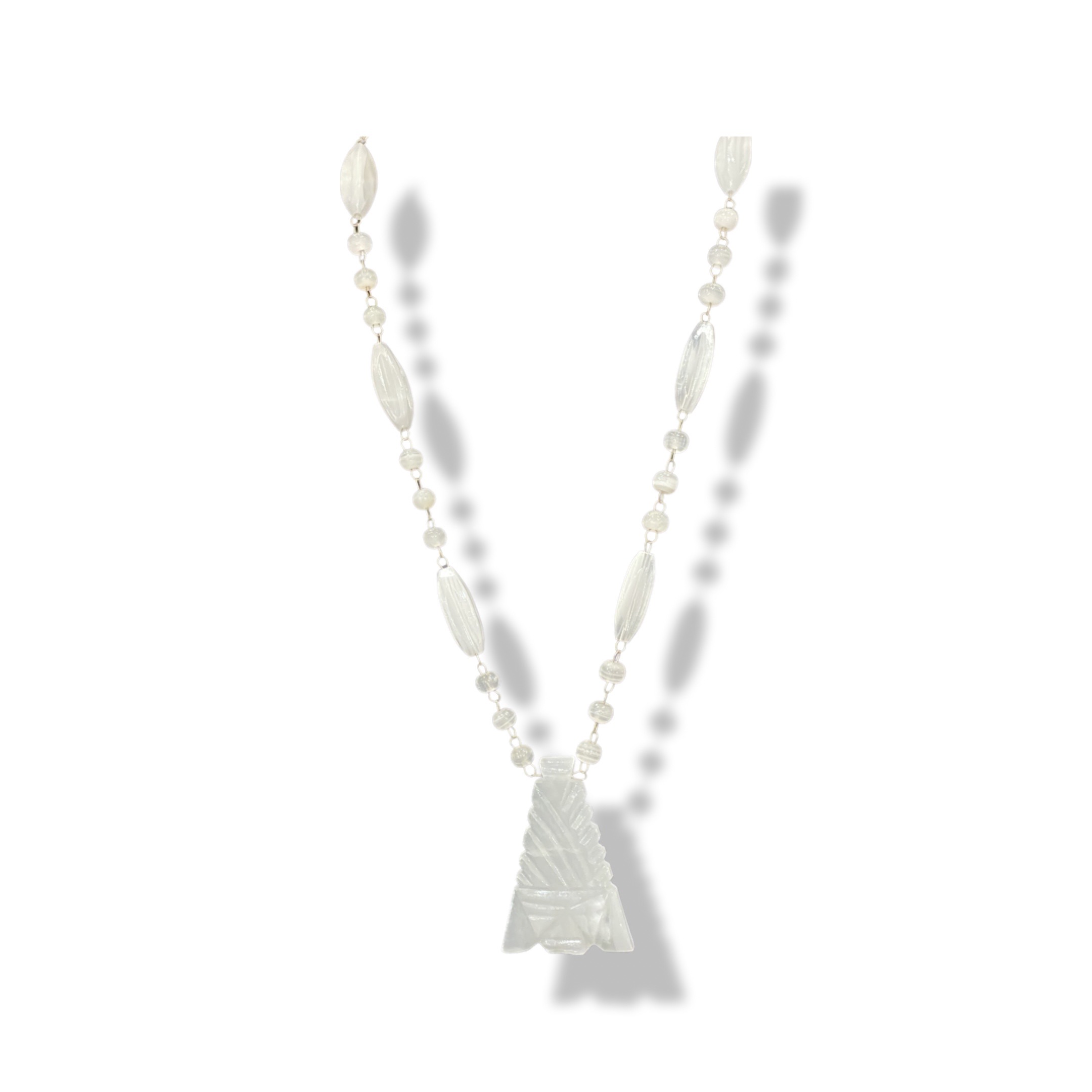 Beautiful Art Deco Glamour, hand crafted, carved and attached by silver wire. ?Pure white crystal in Great vintage condition.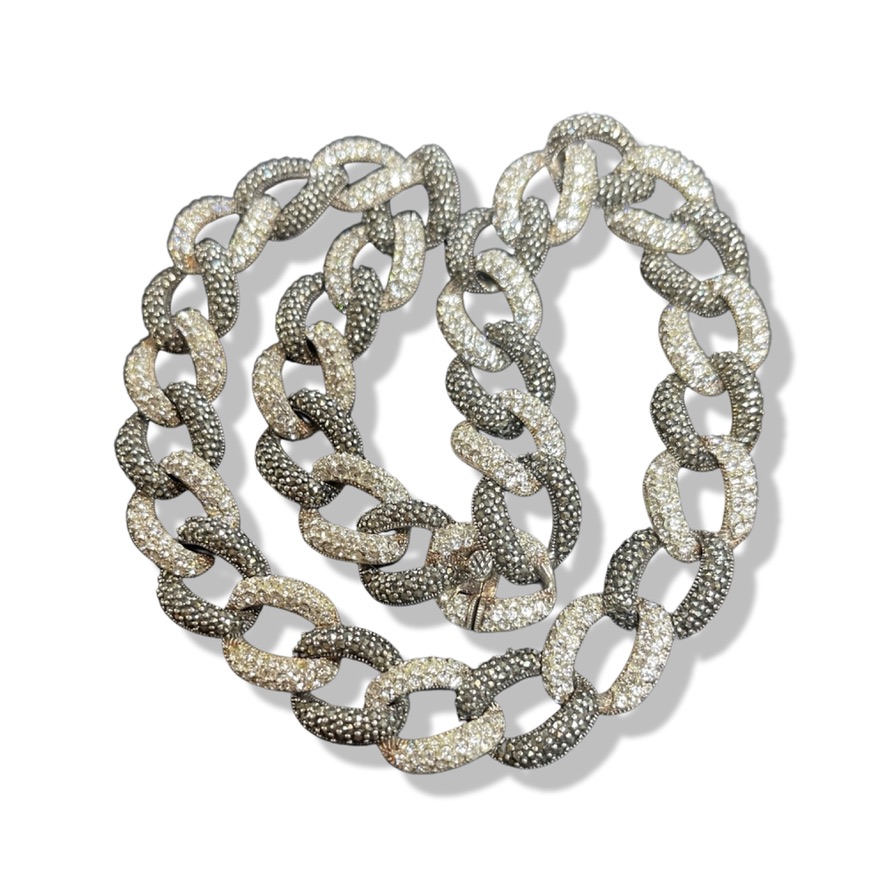 18" sterling silver marcasites and white crystals
over 60" long each necklace - beads range from 5mm to 8mm
Silver, pink, glowing gold, peacock pearls. ?Hand knotted with sterling silver and crystal clasp.
Beautiful Crystal Perfume Bottles, 3", Signed, the pair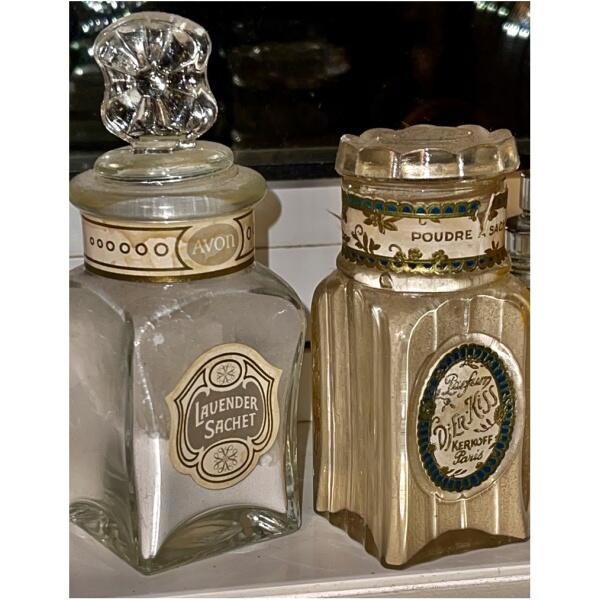 Avon bottle 5' tall with lid French crystal bottle, screw top lid 4' tall RARE ITEMS price is for the pair.
Still sparkling and bright after all these years!? From the late 50's this pin and earring set is vibrant like the first day ...
Outstanding on its own!? Beautiful addition to your wrist...Safety catch7", hallmarked.