Description
These items are all original vintage item elements.  I rescue these pretty little orphans a new home and a new battery, original "Pool of Light".
In 1/102 we will feature 400.00 items, and so on…  we also have gift certificates.
All items are charged in Canadian Dollars.  All Canadian orders are shipped free!, Sorry neighbours in America, you have to pay shipping, but it all works out with the Dollar Exchange.
Happy Shopping, and remember, I'm here to answer your questions or if you are having problems making the order!
Blessings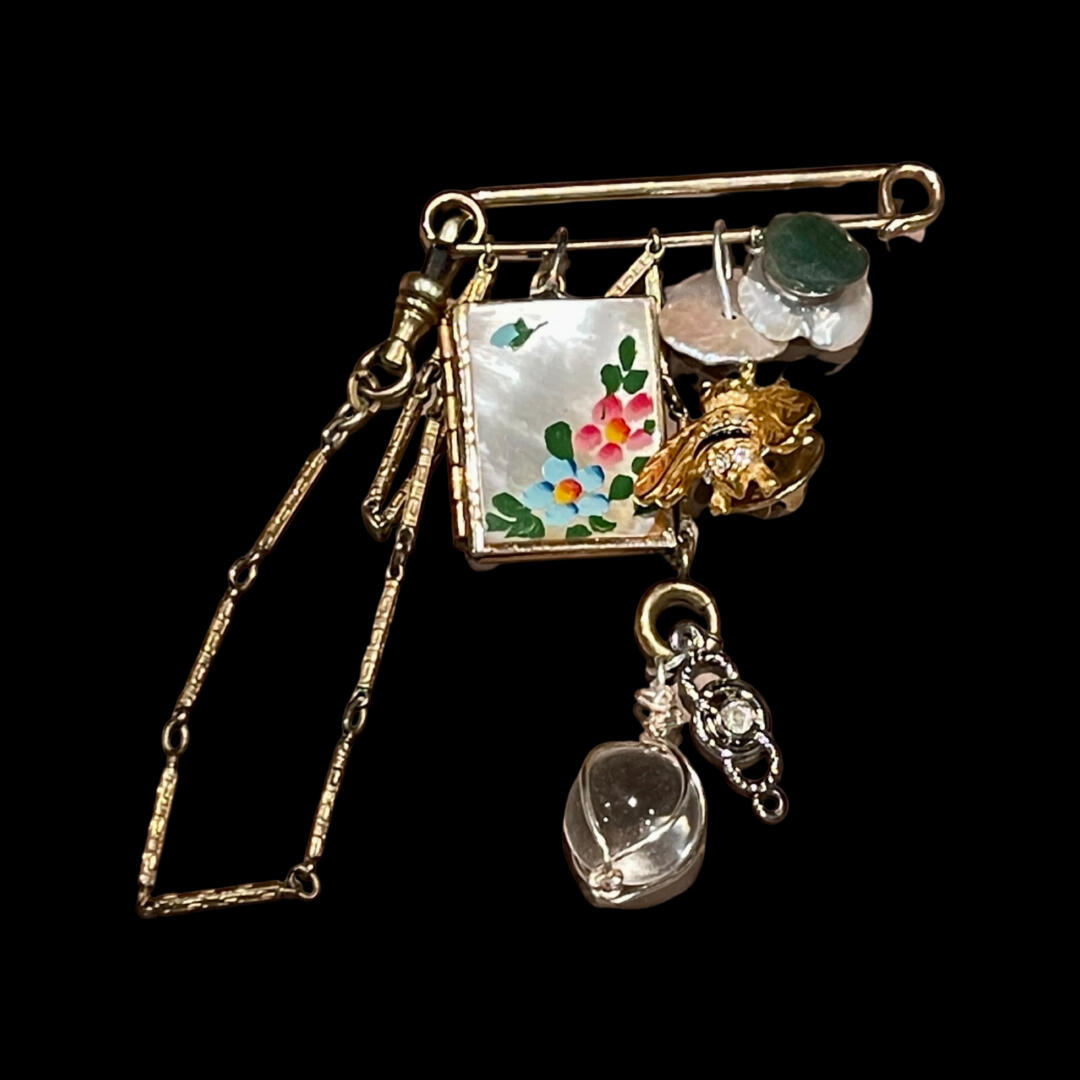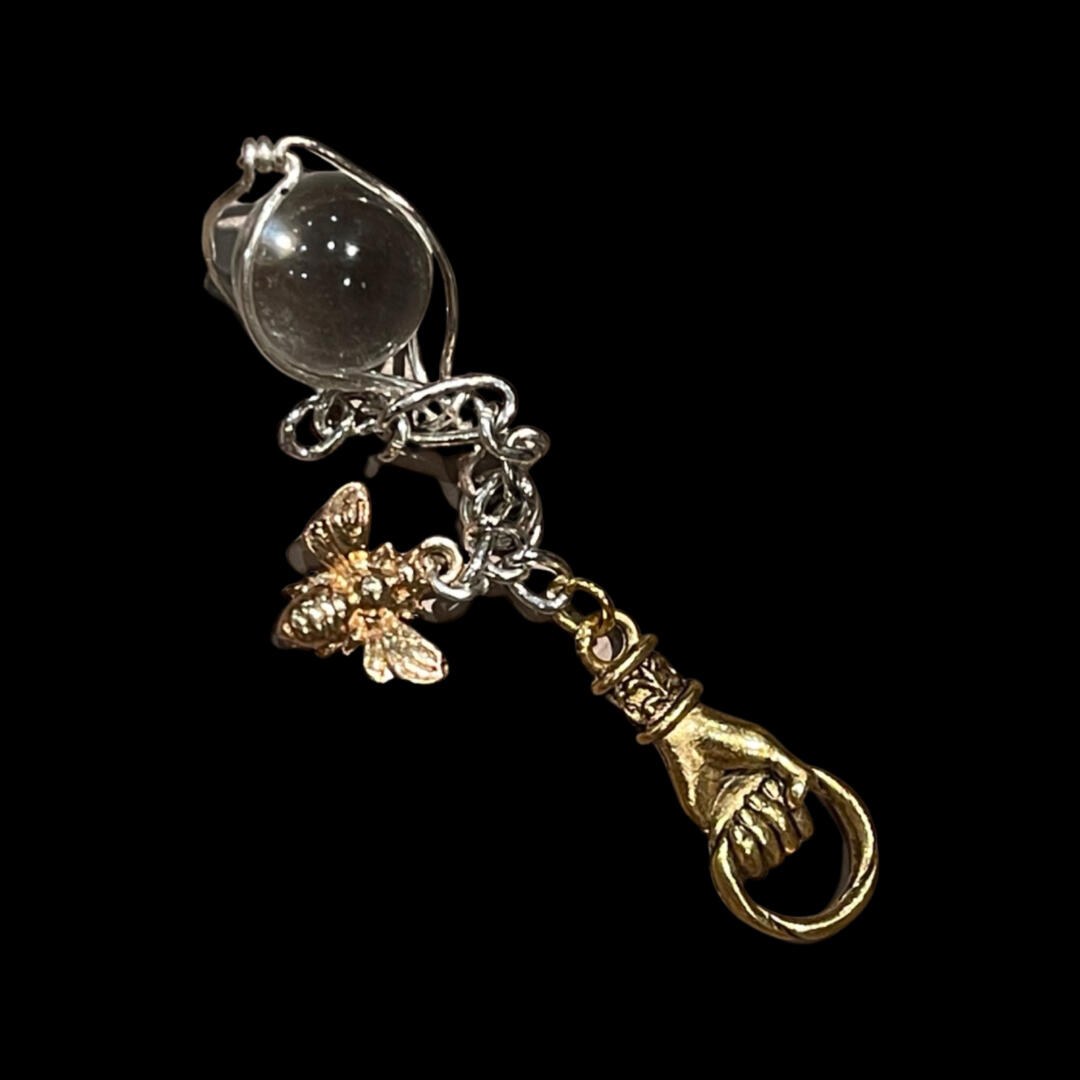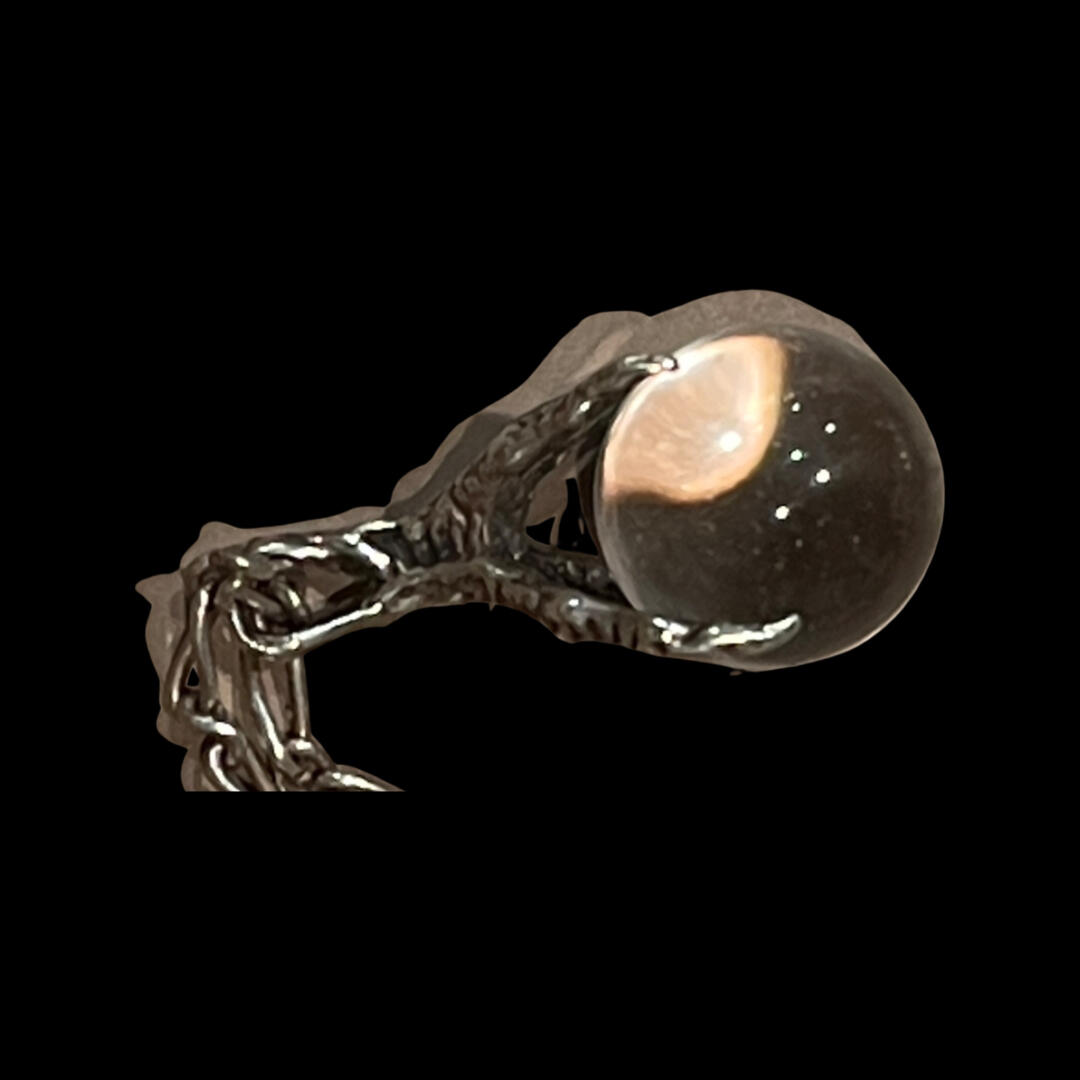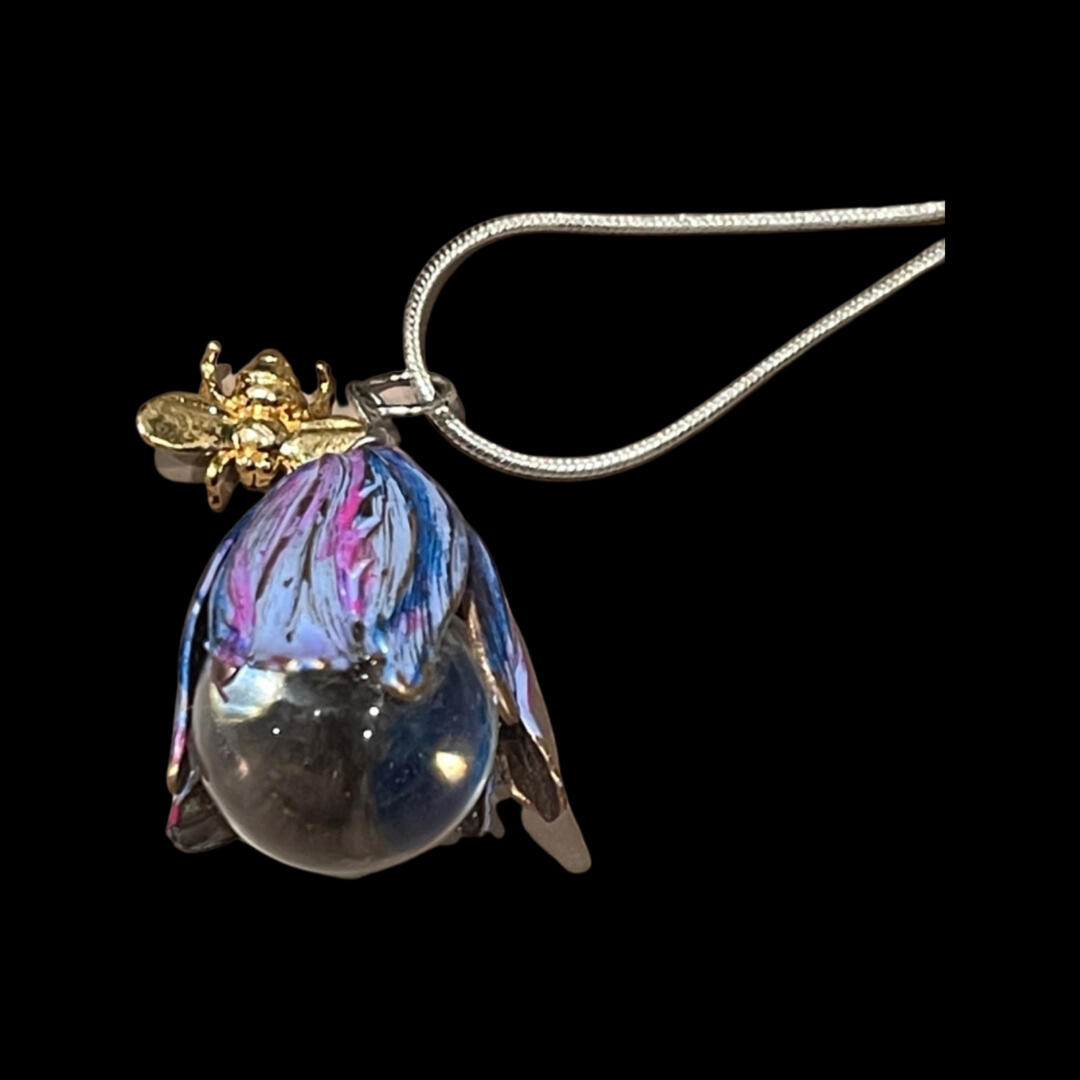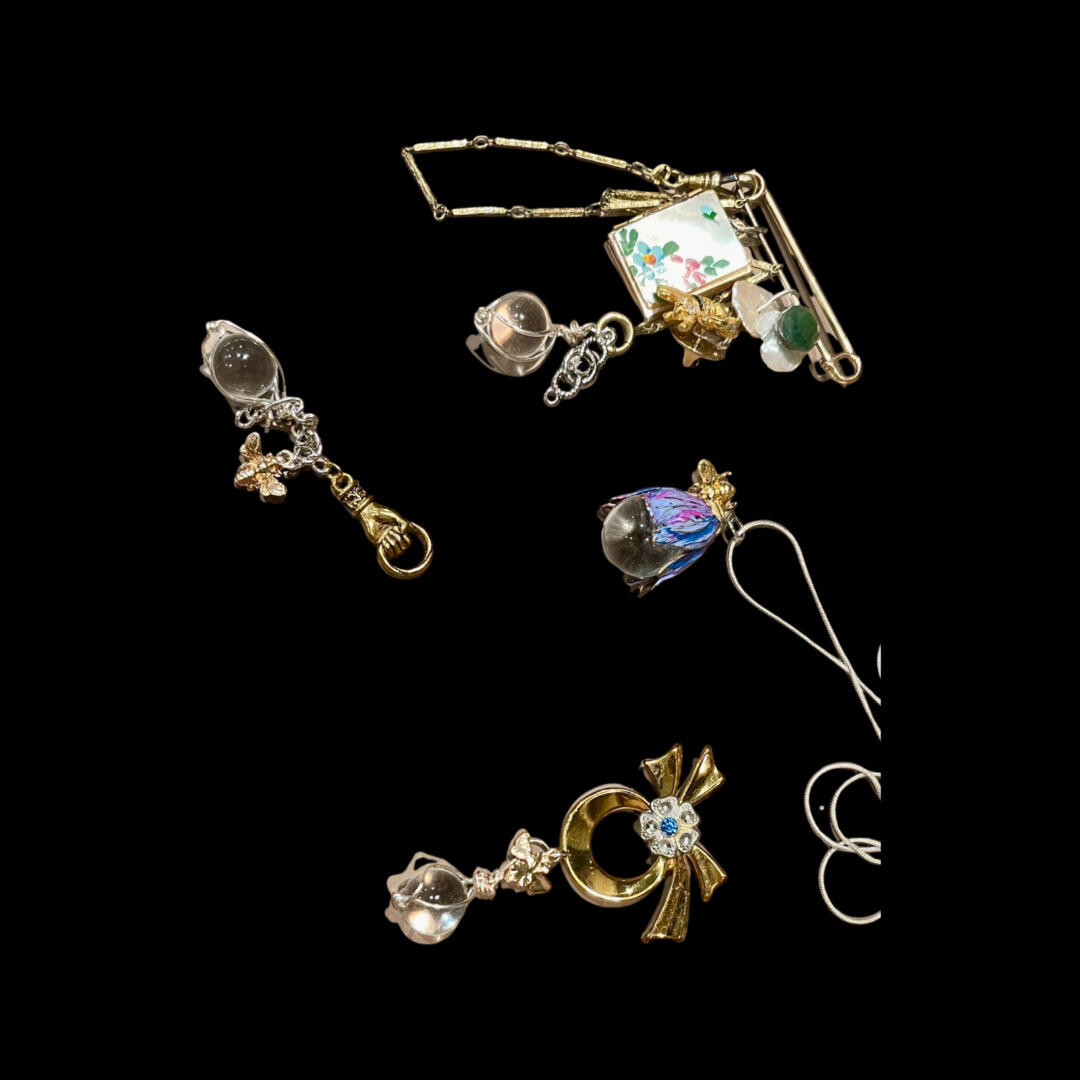 Brenda xx